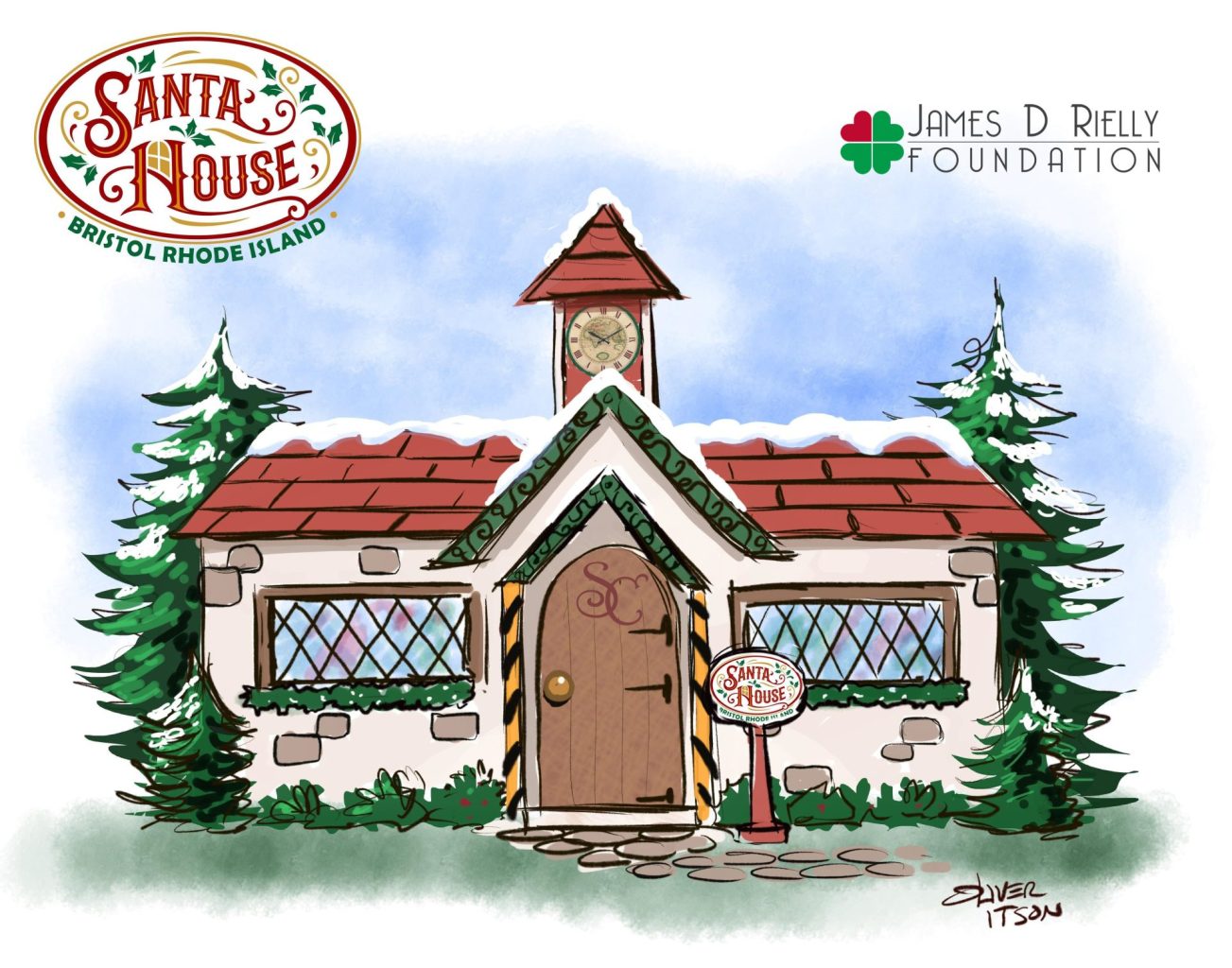 The mission of the Bristol Santa House is to perpetuate the spirit of love and giving by serving the community, supporting schools and those with special needs, assisting other charities, and enhancing businesses and events in the community.
VISION
The Bristol Santa House is a unique place for children of all ages and abilities where they can share holiday wishes, drop off a letter to Santa Claus, or even visit with the head elf himself, without regard for physical, mental, or economic challenges.
The Bristol Santa House is a family-friendly holiday destination full of joy, whimsy, and nostalgia, where the season comes alive through interactive experiences, live performances, and Hallmark-worthy moments.
The Bristol Santa House will be available to other charities and community organizations focused on helping families and children in need.
We believe the Bristol Santa House will create cherished and lasting memories for families and children by providing an immersive Christmas experience. The goal is for the Bristol Santa House to become a yearly destination, generating incremental revenue for businesses through enhanced tourism.
2022 SPONSORS
The James D. Rielly Foundation gives special thanks to those organizations that have provided their support for the Bristol Santa House. Contact us today if you would like to learn more about how you can help bring the joy to our community!
RUDOLPH SPONSORS
---
ELF SPONSORS
---
For information on opportunities for sponsorship or support for the Bristol Santa House, download the 2022 Bristol Santa House Sponsorship Kit below.
---