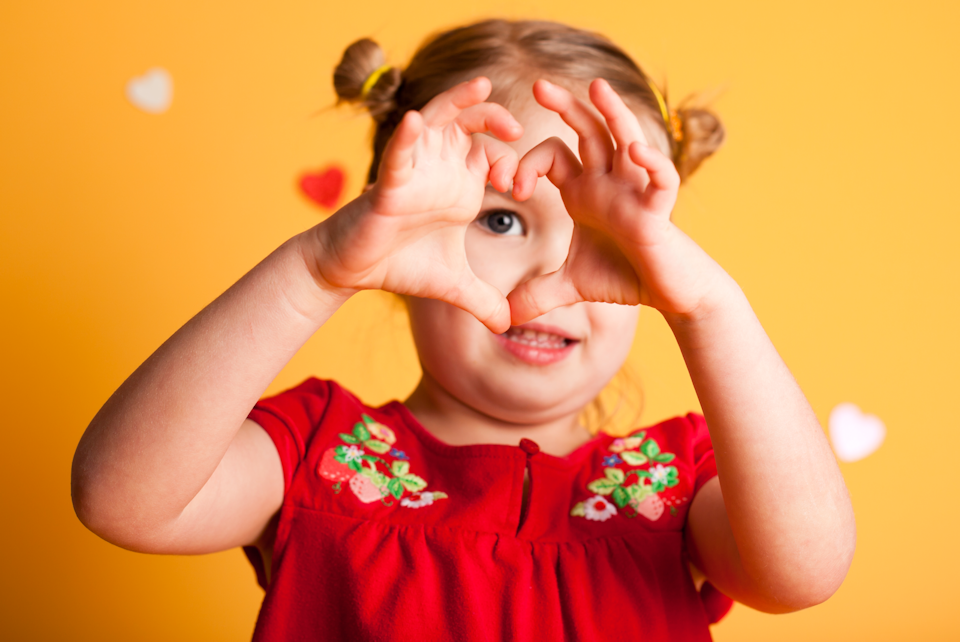 Ways You Can Donate
From monetary donations to a visit from Santa Claus, there are many ways you can help. Funded completely by private donations, the James D. Rielly Foundation would not exist without the generous support from individual and corporate donations.
Your donation is 100% tax deductible and will help bring unconditional love, hope, and joy to needy children and families.
Won't you please help us by volunteering your time, donating items, or by making a financial contribution today? Remember, no contribution is too small.
---
Donate Online
Click on the DONATE button to make a donation online using PayPal or by credit card. You will have the option to make your donation recurring if you wish.
DONATE
Please note you do not need a PayPal account to pay by credit card.
---
Donate By Mail
If you prefer to mail in your donation, please send your donation with a personal check, money order, or cash to:
James D. Rielly Foundation
P.O. Box 131
Bristol, RI 02809
---
JDRF Shop
Visit the JDRF Shop for James D. Rielly Foundation branded t-shirts, hats, Christmas ornaments, and more. By purchasing and wearing your JDRF merchandise, you are helping to bring a little joy into the live of those in need. SHOP NOW >
---
Request a Visit from Santa Claus
Request a visit from Saint Nick himself! Requests for visits can be made any time of the year by individuals, organizations, the media, or by anyone who could benefit from a visit with Santa Claus.
Remember, your donation is always 100% tax deductible!
Santa Claus is available for personal appearances, media interviews, corporate visits, speaking engagements, commercials, as well as private parties and home visits.
Event Types
Charity Fundraising
Hospital Visits
Parades
Tree Lightings
Civic Events
Corporate Parties
Trade Shows
Commercials
Print Advertising
Photoshoots
Private Parties
Home Visits
Requests for visits from Santa Claus can be made by other non-profit organizations, the media, or by individuals.
To learn more or to schedule a visit from Santa Claus, please contact us.
---
Donate Items
Looking for other ways to help? Donations of new toys, or gift certificates for the purchase of toys and supplies, go a long way in helping us meet our goals. All donated toys should be new, in the original packing, and unwrapped. Wrapping paper, gift bags, ribbons, and gift cards are also welcomed.
You may also consider donating an item or service for one of our special event auctions. Please contact us for more details.
---
Host An Event
Gather your family, friends, and co-workers! There are lots of fun ways to raise money and generate support the James D. Rielly Foundation. Consider organizing an auction, bake sale, cocktail party, jeans day, wish list drive or other fun event.
Your efforts will greatly impact the care of thousands of children and families and will be a rewarding experience. Please contact us for more information.
---
Support Us Through AmazonSmile
The James D. Rielly Foundation has proudly partnered with Amazon.com through its AmazonSmile program.
AmazonSmile is a simple and automatic way to support us every time you shop at Amazon.com. Using AmazonSmile, every purchase you make will help support the James D. Rielly Foundation, at no cost to you.
On your first visit to AmazonSmile.com, select James D. Rielly Foundation Inc as your charity of choice. For each purchase made, Amazon will donate 0.5% to support our mission. It's that easy!
---
Volunteer Your Time
Donating your time is just as valuable as any monetary gift you can provide. Here are a few ways you can help:
Administrative
Event Support
Fundraising
Marketing and Social Media
Strategic Partnerships
Become one of Santa's Helpers
To learn more, please contact us.
No one is useless in this world who lightens the burdens of another.