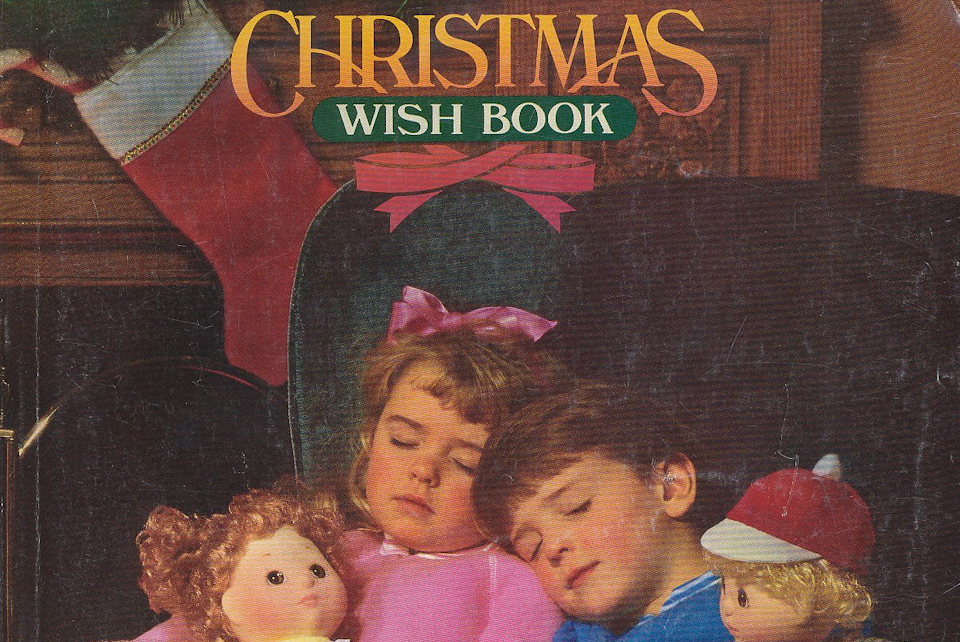 Christmas Wishes
Do you remember the Sears Christmas Wish Book? For many children, its annual arrival meant countless hours flipping through the pages, circling the gifts that they hoped Santa Claus would bring them on Christmas morning.
Sadly, Christmas is a demanding time of year for some. Many families struggle to have a roof over their heads or even food on the table. And gifts under a Christmas tree, are a luxury that few can afford.
We believe in the power of a wish
Our mission is to bring a magical holiday experience — any time of the year — to those in need.
Our primary focus is the children and families of law enforcement, first responders, military personnel, and Veterans. However, we strive to help any child or individual who is suffering, whether it's a recent family tragedy, illness, or some other emotional trauma or difficulty.
Help grant wishes
Your generous gift, large or small, will help brighten lives and bring joy to those in need. Donations are used in a variety of ways as each situation is different. Here are just a few examples of how your gift could be used to support our mission:
Medical expenses and equipment not covered by insurance
Critical bills such as rent, mortgage, and utilities
Toys, clothing, and other gift items
Handicap accessible vehicles and build projects
A grand holiday feast around a beautifully decorated table
The fulfillment of a Christmas or Holiday wish list
A special family get-away, trip, or vacation
A surprise military homecoming
A visit from Victorian carolers, a Barber Shop Quartet, or even the man in red himself!
Thank you for considering a contribution to the James D. Rielly Foundation, a 501(c)(3), all volunteer, nonprofit charitable organization.
One hundred percent (100%) of your donation goes directly toward supporting the families we serve, so there is never a concern as to where your hard-earned dollars are going. Additionally, your entire donation is 100% tax deductible.
Do you know of a child or a family in need? Contact us with their story.