About Michael Rielly
It was 1971, with a bit of help from his grandfather, when 8-year old Michael Rielly first donned the red suit. Little did Michael know, that he was following in his grandfather's boot steps.
Since then, Michael has appeared as Santa Claus wherever he is needed; bringing joy and creating lasting memories for children of all ages.
A graduate of the St. Nicholas Institute in Livonia, Michigan, the Charles W. Howard Santa Claus School in Midland, Michigan, and the International University of Santa Claus, Michael has been recognized as "Rhode Island's premier Santa" and an "expert in Santa Claus and all things Christmas".
Michael has worked as Santa Claus in print, commercial film projects, television commercials, and corporate videos. He has appeared on 920WHJJ, 680WRKO, WJAR-10, WLNE-6, WPRI-12, The Rhode Show, WSBE Rhode Island PBS, and has been featured in The Providence Journal, Rhode Island Monthly Magazine, Providence Monthly Magazine, The Bay Magazine, Hey Rhody Magazine, Newport Mercury Magazine, The Herald News, The Boston Globe, and CNN.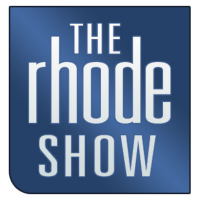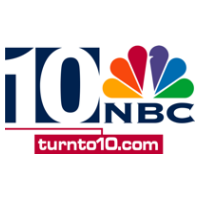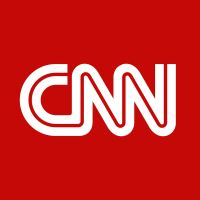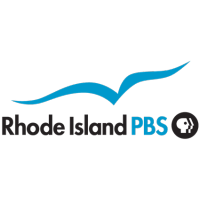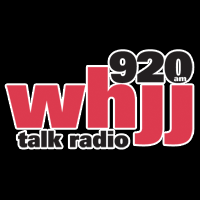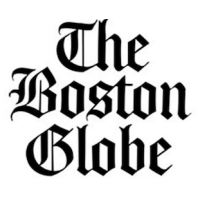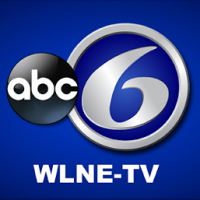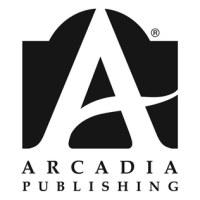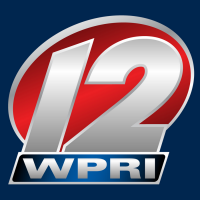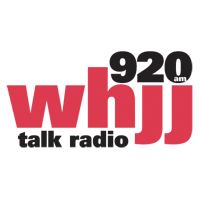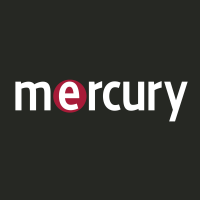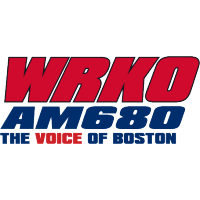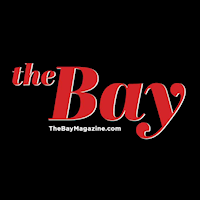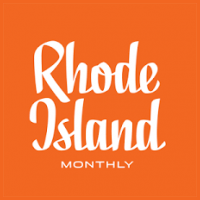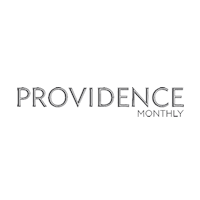 In 2007, Michael founded the ClausNet Santa Claus Network. ClausNet is the largest and longest-running community and online resource for men and women actors dedicated to the traditions and faithful portrayal of Santa Claus (St. Nicholas, Father Christmas, Père Noël, Kris Kringle, Pai Natal, Sinterklaas, Baba Noel, Grandfather Frost, Babbo Natale, Joulupukki, etc.), Mrs. Claus, and all others who devote their time to bringing the magic of Christmas to children of all ages throughout the world.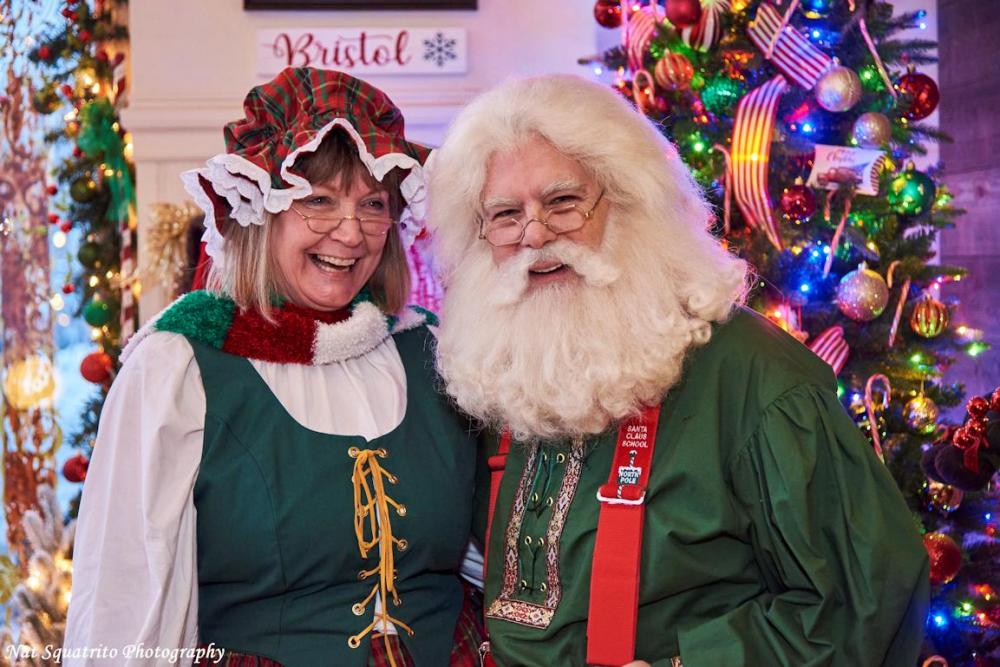 In 2013, Michael and his grandfather, James D. Rielly, were featured in They Wore The Red Suit, a documentary featuring the rare individuals who have dedicated their lives to keeping that magic alive in the world by actually being Santa Claus 365 days a year.
Michael is also a contributor to the Santa Claus Oath and serves on the Santa Claus Oath Foundation.
In 2015, Michael was knighted into the Benevolent Order of the Knights of St. Nicholas.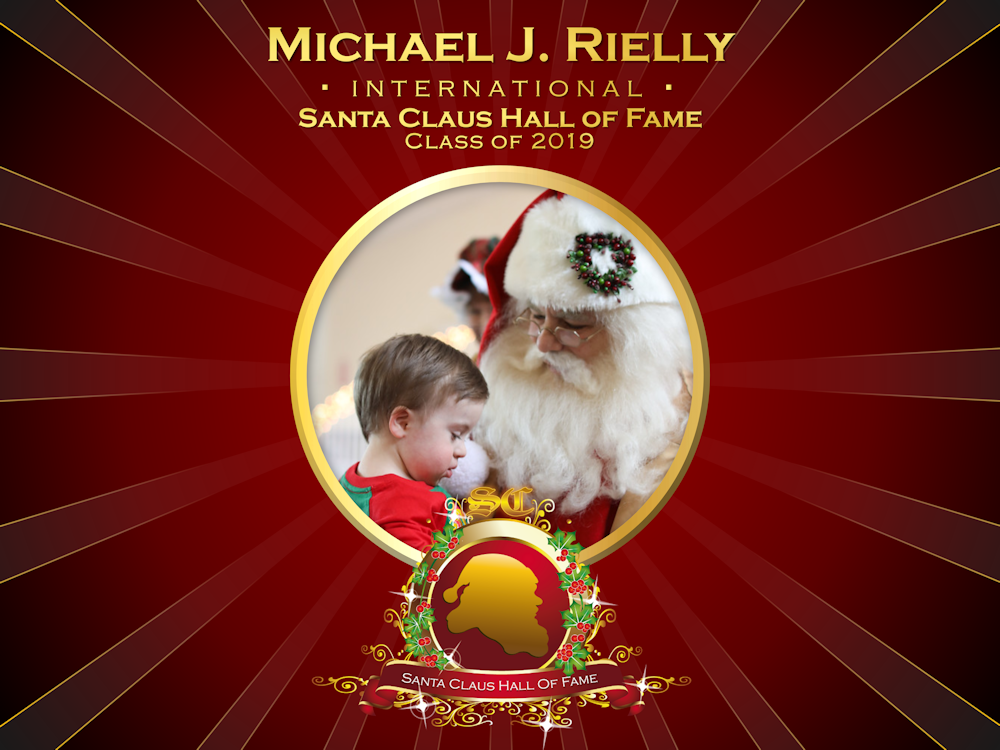 On December 22, 2019, Michael was inducted into the International Santa Claus Hall of Fame.
Michael is also the recipient of Victoria "Vicki" Van Voast Memorial Award. The award is presented annually to one individual who exemplifies the same qualities of community spirit, volunteerism, and above all else, dedication to the Bristol Volunteer Fire Department.
In 2022, Michael launched the Bristol Santa House. The mission of the Bristol Santa House is to provide a unique and magical Christmas experience for children with special needs and their families.
Christmas isn't just a day, it's a frame of mind.
---